Tag: disability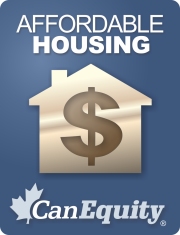 By: The Super Broker
There are a number of programs geared toward helping Canadian home buyers find an affordable deal.
By: The Super Broker
Taking advantage of home renovation programs can ease financial strain and ensure that your home is in peak condition.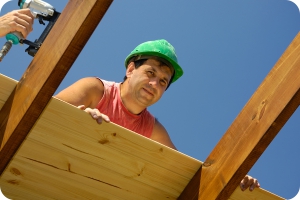 By: The Super Broker
So, you were able to secure a mortgage and loans and buy your dream house?