Tag: housing prices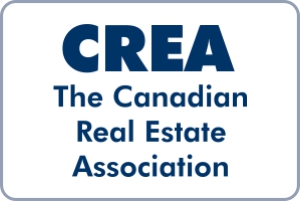 By: The Super Broker
While home sales may be on the decline across Canada, home prices remain steady, according to the Canadian Real Estate Association.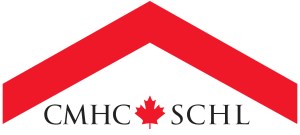 By: The Super Broker
While the CMHC's outlook leaving 2012 and going into 2013 predicts declines in new home construction, existing home sales are forecasted to rise.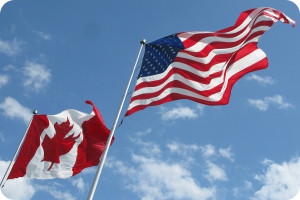 By: The Super Broker
O Canada, our home and native land: Why must your houses be so expensive?