Tag: rental property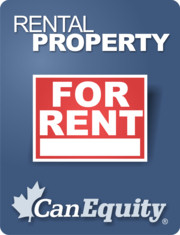 By: The Super Broker
Fewer Canadians living abroad are choosing to buy property in the United States, with many opting to rent before taking the purchasing plunge, according to recent data from BMO Financial Group. But new information indicates that it may be better to buy.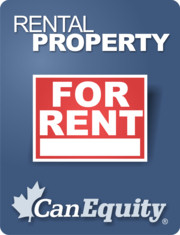 By: The Super Broker
Several Canadian cities have undergone a condo boom in recent years, as lower incomes and rising home prices have fueled high demand for apartments in major cities.