Mortgage Brokers
for the Everyday Superhero
You want to fulfil your quest for the perfect home, but finding the right mortgage is a daunting and time-consuming task. Mortgage brokers are licensed professionals, and we're here to guide you through the entire process. Our service is free, and we fight to save you money.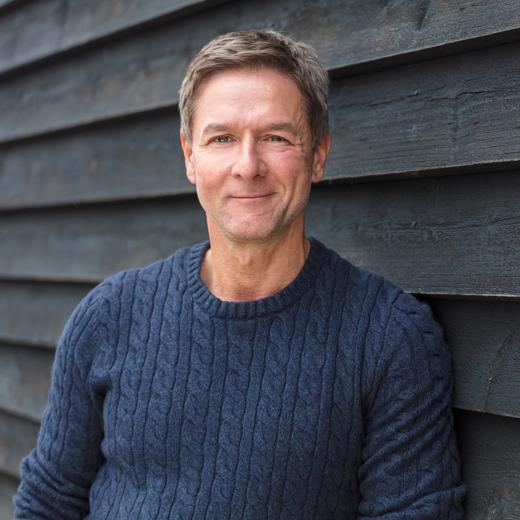 Save Time
As an everyday hero, you've got lots to do. Let us do the heavy lifting for you. As you hunt for a home, we're right behind you, protecting your costs.
Save Money
Lowering your mortgage rate by just 2% saves you $125 each month for every $100,000. Over the long term - that adds up.
Build Equity
Building equity frees you to access funds to start a business, save for a better retirement, and make your dreams come true.
A low-interest mortgage rate is your ticket to building equity, fast.
Every time you make a payment on your mortgage, you build equity in your home. If you ever need funds, you can refinance your mortgage to access up to 80% of your home's appraised value in cash.
Big Banks in Canada
are sometimes limited with what they can offer
Banks can only access and offer you their mortgage rates and products. Plus, you're responsible for inquiring about discounts and negotiation, meaning you might not get the lowest mortgage rate.
Using a mortgage broker means having someone in your corner who has a view of the big picture. We search every avenue to find and negotiate the best possible interest rate to suit your needs.
At Super Brokers
we work for you and not the bank.
Mortgage Brokers 'shop around', negotiate on your behalf, and present the lowest rate. We have the power of volume discounts and pass those on to you.
Plus, a mortgage broker does not charge you for their time when it's a residential mortgage loan. Using a broker means having a support team on your side without the cost.
How it Works
Apply Online
Our secure online mortgage application has been in use for 20 years! It walks you through every detail of the process.
Get Approved
We carefully verify your application, check your credit score, and work with lenders to get you approved quickly and for the best possible mortgage rates.
Lock-in and Enjoy
Rest easy. We hold your mortgage rate for 90 days while you shop for a new home or a better mortgage rate.
Our Top Mortgage Requests
First Time Homebuyer
First-time homebuyers have the options for a lower down payment.
Refinance Your Home
Use your new low mortgage rate to pay off high-interest loans.
Renew Your Mortgage
Is your bank not giving you the best mortgage rate available?
Our Story
Roots starting in 2001
We are a Canadian owned and operated company of mortgage brokers who like helping people realize their dream of home-ownership.
More than 60,000 online mortgage applications processed from Canadians like you.
Over $45,000,000 in interest saved.