Mortgage insurance rule changes…how will they affect you?
Share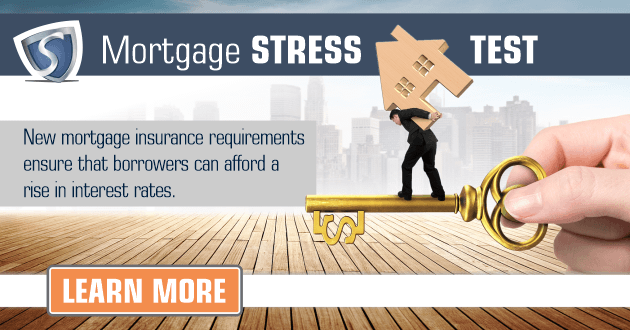 In October and November this year the Government of Canada made changes to mortgage insurance requirements. Mortgage insurance is provided by three companies in Canada. The biggest provider of mortgage insurance is CMHC a crown corporation. This insurance is paid for by the borrower and protects the lender in case of default. It reduces the lenders risk therefore enabling consumers to purchase homes with as little as 5% down.

Changes include having all insured mortgages pass a "stress test" to ensure that borrowers can afford a rise in interest rates. Traditionally mortgage insurance only affected high ratio mortgages, 5 – 20% down payment. Recent changes include all refinances and conventional insured mortgages. Borrowers still pay the contract rate that the lender is offering; but have to qualify at the benchmark rate (currently 4.64%).
These new regulatory changes can affect many homeowners looking to consolidate debt, refinance to purchase a second home or port their current mortgage to a new property.
See this article from the Department of Finance for more details.