Tag: mortgage rates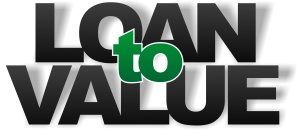 By: The Super Broker
Twenty-four per cent of all U.S. mortgagors owed more than their home was worth as of the end of the last quarter.

By: The Super Broker
Contentions that Canadians risk their financial security and seek financing beyond their means are not true.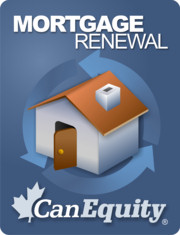 By: The Super Broker
Don't be submissive when your renewal date approaches. You can use this time to negotiate a better rate.