Tag: Edmonton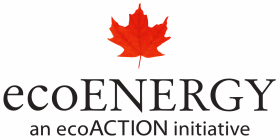 By: Elias Kellendonk
Construction loans and land development financing is available to fund capital costs. Construction mortgages can provide up to 75 per cent financing.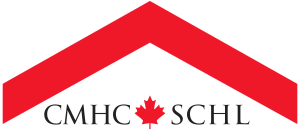 By: The Super Broker
50 per cent of (or 2.1 million) Canadian households renovated their homes in 2009, and just over 40 per cent intend to this year.