Tag: senior

By: Elias Kellendonk
More than half of the baby boomer generation has paid off less than 50 per cent of their current mortgage.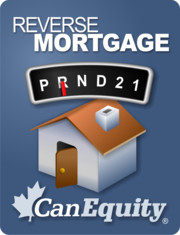 By: The Super Broker
A reverse mortgage frees the equity you have built in your home with very little out of pocket expense – as little as $300 to $600 so long as no title issues are attributed to your property.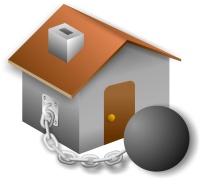 By: The Super Broker
After retirement, is it in your best interests to own your own home?